Gaia has thrown me a curve ball!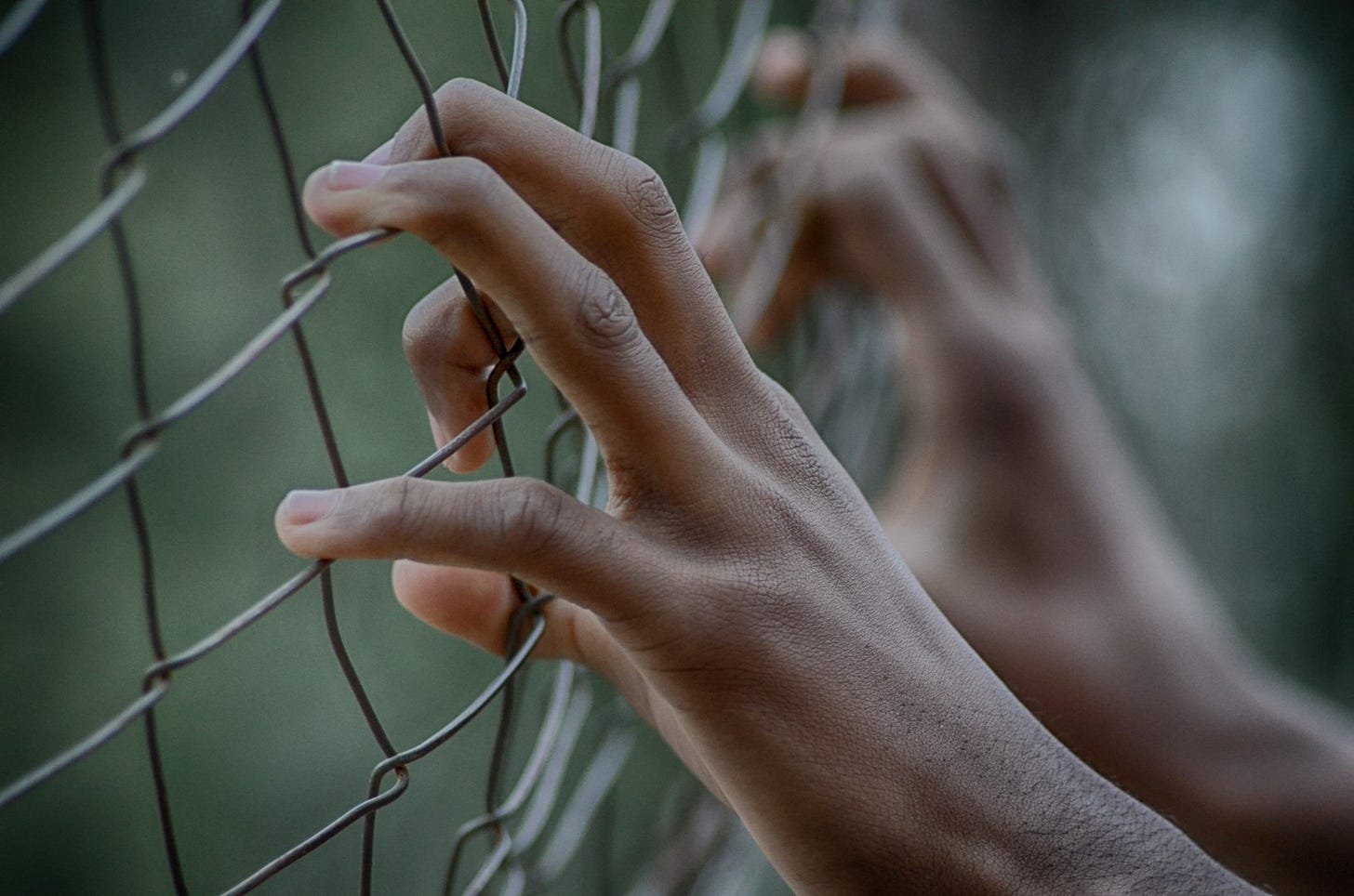 Hello. This is just a short post to let you know that the many projects that I had lined up for 2020 are on hold. I have spent the last few weeks re-evaluating my options.
Due to the ongoing COVID-19 crisis, I won't be making any announcements on what I will be trying to do just yet.
So, in the meantime, please stay safe. I'll update you again soon.
Peace & love - FGF