35mm Photography Projects.
Documenting motorsport events, one roll at a time.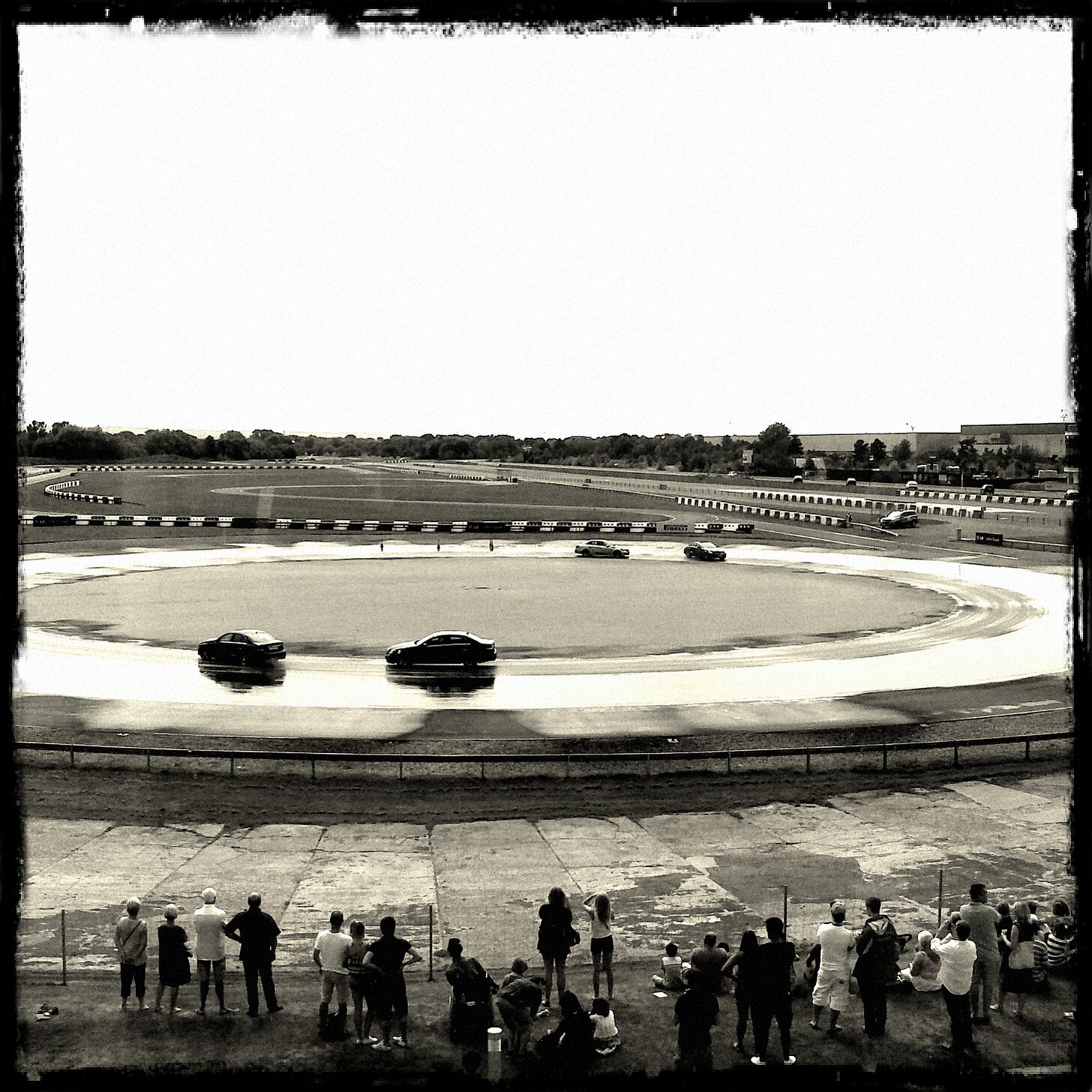 Welcome to Full Gas Foto by me, JP. I make the occasional photograph.
Starting in 2020, I will shoot ten projects, each with one roll of 35mm film, using 1970's era Olympus Trip 35 analogue cameras. So, each project will yield 36 photographs, culminating in 360 images by the end of the year.
Projects will include, The Goodwood Members Meeting, The Goodwood Festival of Speed and the 24 Hours of Le Mans. Each project will capture the essence of the event that I am attending, with images of the people involved and the machinery on display.
Paid subscribers will receive a newsletter about each project as it is completed, along with a signed print at the end of the year; I might even put on an exhibition.
Sign up now so you don't miss, the first issue.
In the meantime, tell your friends!